High Quality
Zero-THC CBD Skin Care
FULL-SPECTRUM CBD + ZERO THC + MADE IN USA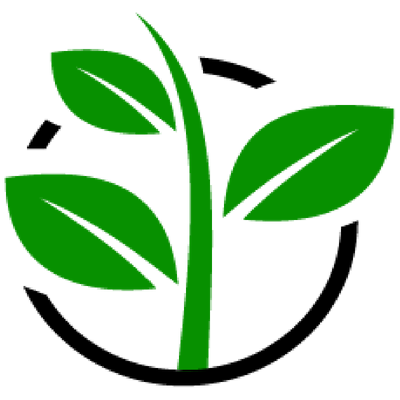 Natural & Organic Ingredients
ZERO % THC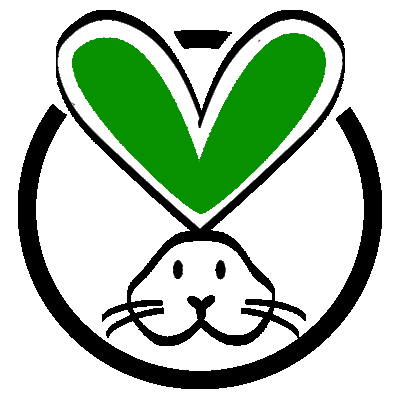 Certified Vegan and Cruelty-Free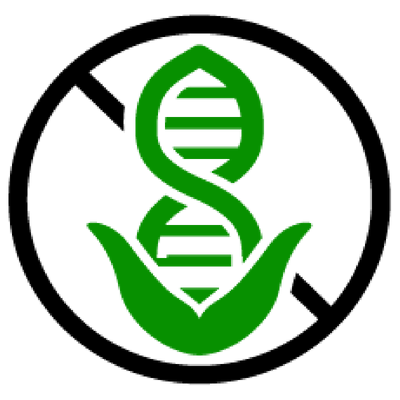 Non-GMO
Paraben-Free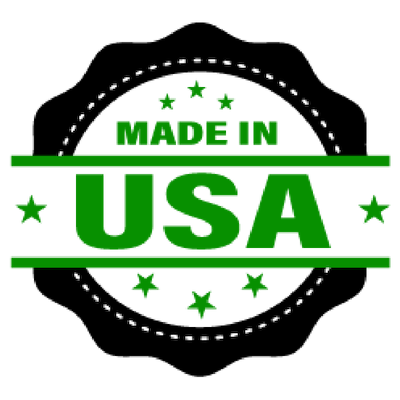 Made in USA
WHAT THE HECK IS CBD?
Cannabidiol (CBD) is one of many cannabis compounds that is usually comprised of up to 40% of the plant's extract. While cannabis is most well-known for tetrahydrocannabidiol (THC) which is what causes people to get high, CBD is also a major component most commonly used for it's therapeutic and medicinal benefits. They both come from hemp, but we only use a pure, high quality, full spectrum grade of CBD Oil with 0% THC.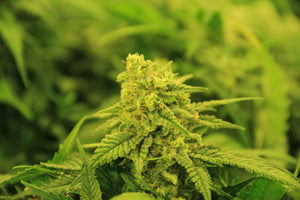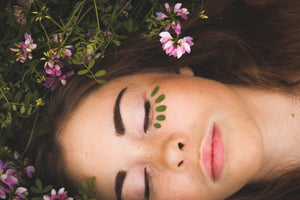 CBD + SHEA FOR PAIN & BEAUTY CARE
We have paired our favorite ingredient Shea Butter (and Shea Nut Oil) with CBD to create an incredibly Safe, Healthy, and Effective product. You apply it topically to soothe your skin.
DEFINITELY YES: Natural, Vegan, Cruelty-Free, Plant-based, Multipurpose, Non-GMO, Green, and Clean Beauty
ABSOLUTELY NO: Sulfates, Petroleum, Silicones, Mineral Oil, Parabens, Phthalates, GMOs, Artificial Colors, Isopropyl Alcohol, Lanolin, Formaldehyde, Animal By-Products and NO Animal Testing.